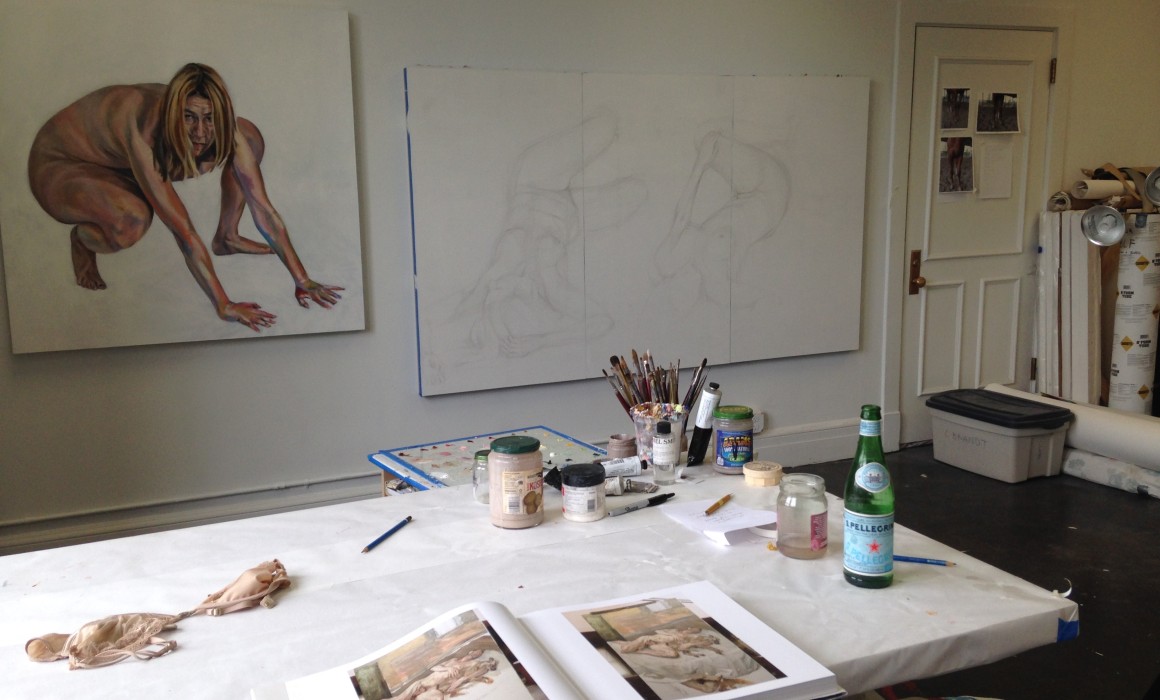 Come and see my new work, I am in Studio #113 on the first floor.
Sunday December 6, 2015, 1 – 6pm.
And, visit the Wing Luke Museum's permanent exhibition on the history on immigration in Seattle! Explore more than fifty studios where artists will be showcasing a wide range of media, including jewelry, metal work, painting, ceramics, sculpture, video, photography, animation, architecture, and more. There will be plenty of opportunities to find the perfect give for all of your loved ones this holiday season and support Seattle's local art community!
815 Seattle Blvd South (formerly Airport Way South)
Seattle, WA 98134
Google Maps API KEY is missing