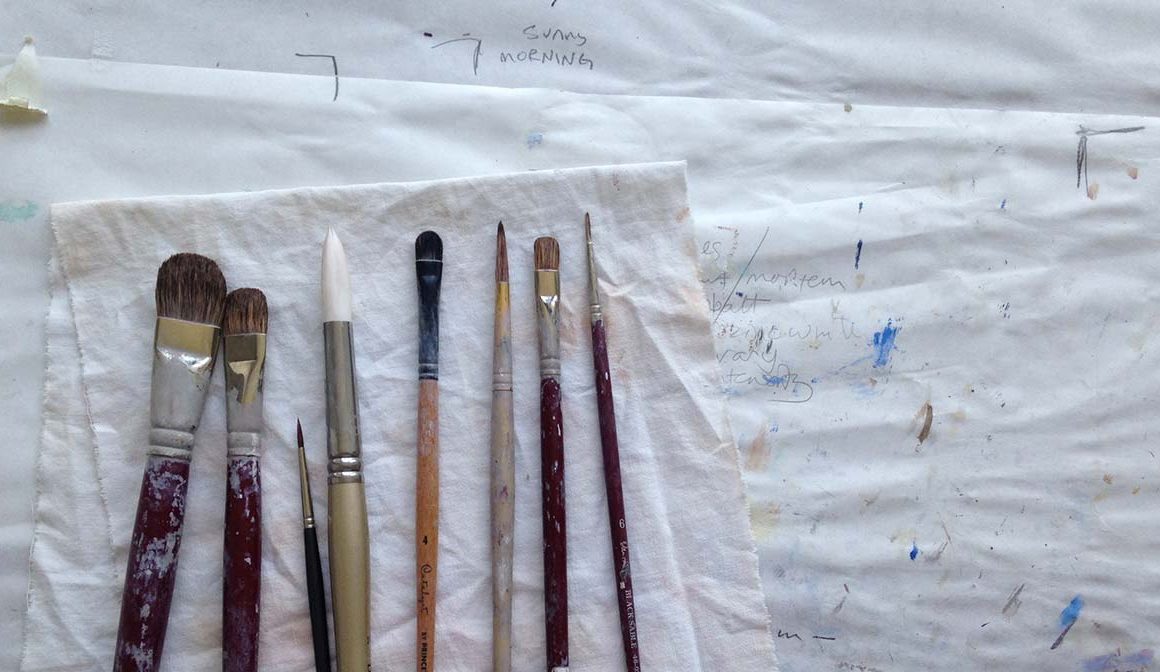 Find me in Studio #113 on the first floor.
Come and see my new work! Model for me! Snacks!
Sunday June 5, 2016, 1 – 6pm.
Be an artist model for short time! I am practicing drawing from life at life-size this summer, and I need volunteer models. I will be drawing in my studio, #113, and would like to work with anybody willing for about 20 minutes at a time. Clothed models only!
**
Twice a year Inscape Arts and Culture opens the doors to you to come and see what the 200 artists who work in the building are up to. We have painters, photographers, bike makers, robot builders, puppet makers, print makers and every form of expression under the sun working here. Check it all out—walk through this amazing historic building.
Free Admission
815 Seattle Blvd South (formerly Airport Way South)
Seattle, WA 98134
Google Maps API KEY is missing