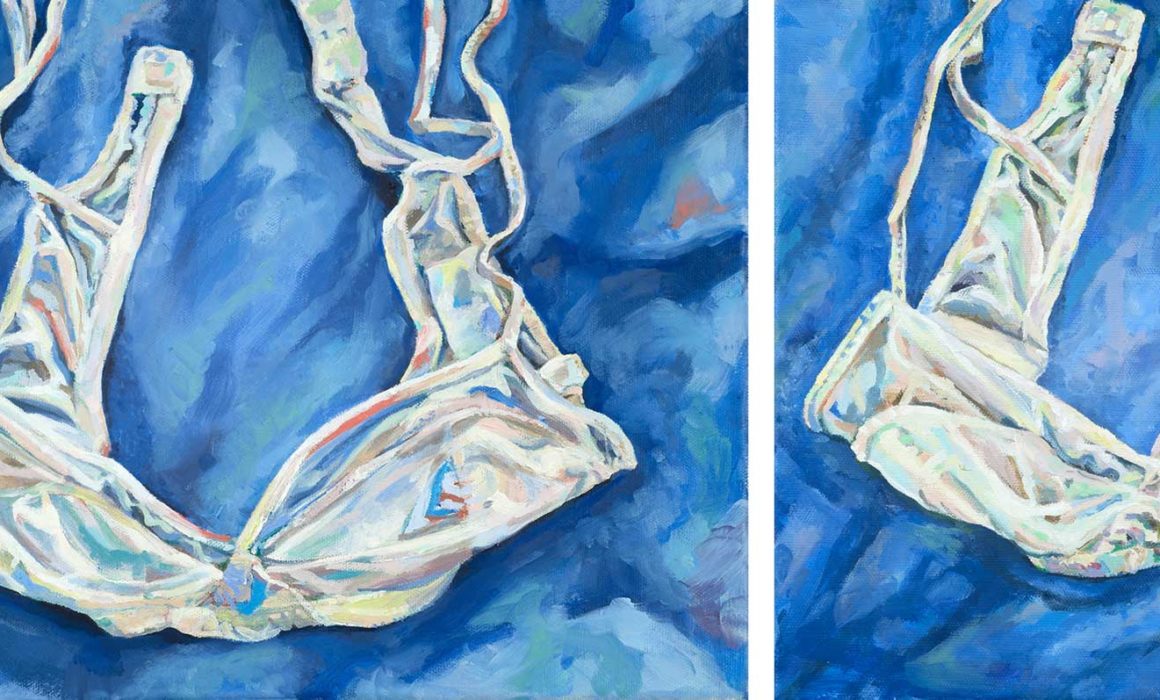 Multiplicity
September 2016
I'm pleased to announce that I'll be showing my work at Retail Therapy this September!
Join me for the opening on during the Capitol Hill Art Walk,
September 8, 2016
.
***
Claire Brandt's paintings and drawings wrestle with tensions between singular and multiple—in both form and meaning. This takes shape in her work as either single figures that hold multiple meanings, or as works with an accumulation of figures. Multiplicity will feature her projects States of Being Live and Bra Portraits.
Exhibition: September 8 – 30, 2016
Opening: Thursday, September 8, 2016, 5 – 9pm, Capitol Hill Art Walk
Location: Retail Therapy, 905 E Pike St, Seattle, WA 98122
Get Directions
Google Maps API KEY is missing