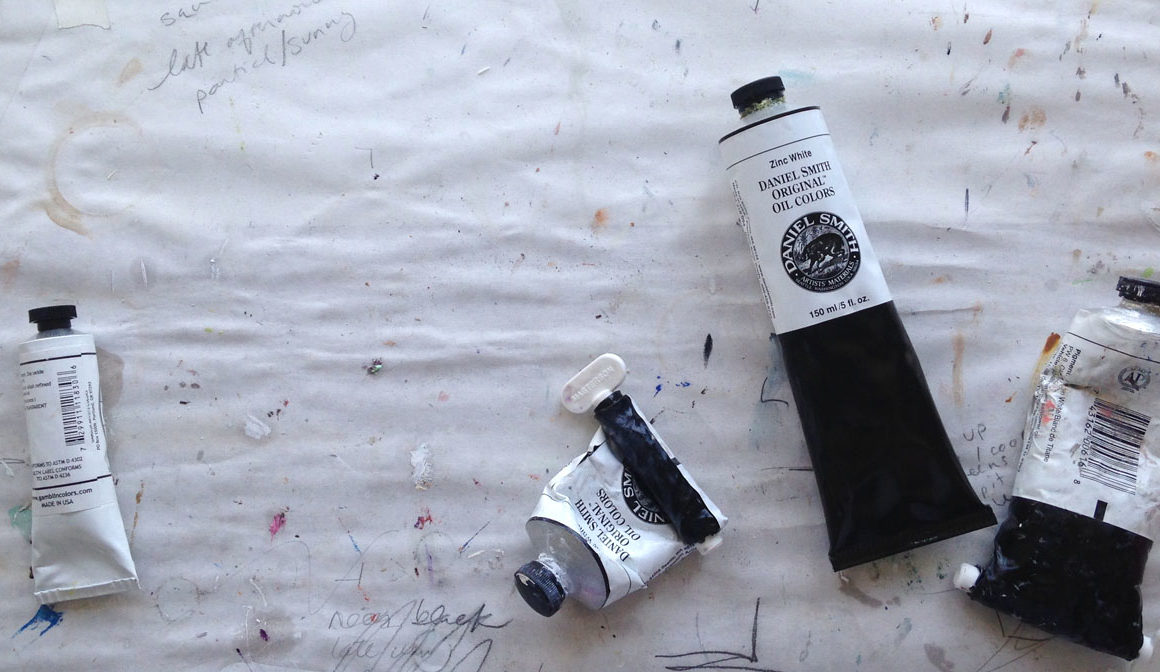 Saturday August 5, 2017 2 – 8 pm
Note: I will be in my studio until 5:30 pm only.
Find me in studio #113 on the first floor
Join us for our building-wide Open Studios event on Saturday August 5 during the Seattle Art Fair! Inscape is a building full of artists, and will have an installation by artist-in-residence Yuri Kinoshita in our gallery, a video by Klara Glosova on the High Wall, and several guest artists!
Free Admission
815 Seattle Blvd South (formerly Airport Way South)
Seattle, WA 98134
get directions
THE HIGH WALL
Klara Glosova: Watching the green grass grow, 2011
Video projection on August 3-6 after dark
Reception after the Open Studios on August 5 from 8-10pm
ARTIST-IN-RESIDENCE
Our current artist-in-residence, Yuri Kinoshita, will be showing an installation in the gallery that is the culmination of her residency here. Kinoshita creates large-scale installations that usually incorporate light as well as finely crafted structural elements that come together to create an interior space that evokes both the grandness and minuteness of nature.
Google Maps API KEY is missing